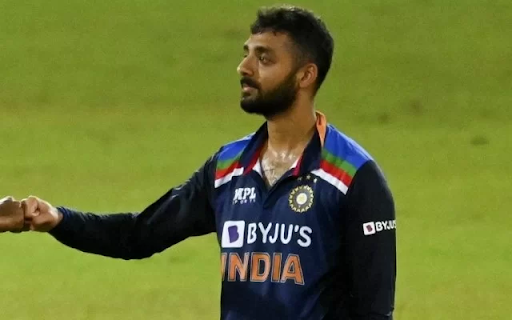 Varun Chakravarthy knees condition might cause him to miss the T20 World Cup
Varun Chakravarthy knees condition might cause him to miss the T20 World Cup
October 7, 2021  Author51bajie
Varun Chakravarthy is a deadly T20 cricket weapon for team India. The right-arm mystery spinner has multiple variations up his sleeve and is a bowler capable of both wicket-taking and run-stopping.

However, the Indian team is concerned ahead of the 2021 T20 World Cup since Chakravarthy's knee is poor. Chakravarthy is in discomfort, according to a BCCI source, and the Indian team would not have risked playing him if it weren't for the T20 World Cup.

According to the source, Chakravarthy may require rehabilitation to regain his full fitness. The BCCI is now concentrating on ensuring that he is available for the upcoming T20 World Cup.

The Kolkata Knight Riders (KKR) support team has created a Varun Chakravarthy fitness and conditioning program, according to a BCCI insider. Even painkillers have been provided to the KKR spinner so that he can bowl four overs per match.

In 13 IPL 2021 games, Varun Chakravarthy has 15 wickets at an average of 23.33.