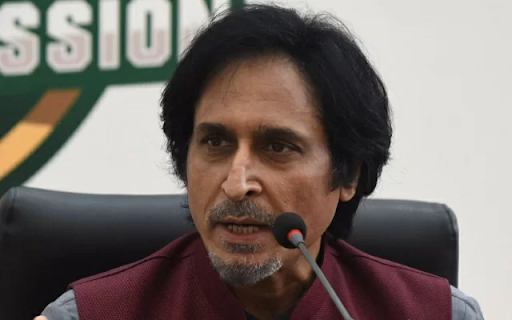 Pakistan to take legal action against New Zealand and England
Pakistan to take legal action against New Zealand and England
September 24, 2021  Author51bajie
In the last four days, Pakistan cricket has been dealt two body blows, with New Zealand and England withdrawing from bilateral series in the Asian country. On September 17, only minutes before the first ODI at the Rawalpindi Cricket Stadium, the Black Caps called off their tour. Security concerns were mentioned as a cause for the tourists' departure from the tour.

The England cricket team announced the cancellation of their October visit to Pakistan on Monday, September 20. The men's and women's England teams were set to play ODI and T20I series. The ECB issued a statement stating that the teams will not be visiting Pakistan next month.

In the middle of the commotion, Pakistani Information Minister Fawad Chadhury announced in a tweet on Tuesday, September 21, that Pakistan will consult legal experts before taking action against the NZC and the ECB. Pakistan would engage with the lawyers to take suitable action against them, he remarked. According to Cricket.com.

The New Zealand players returned to their homeland on September 18 after the PCB booked a chartered jet. Wasim Khan, the PCBs chief executive, expressed his displeasure with the current state of Pakistan cricket.

The PCB's chairman, Ramiz Raja, was saddened when the Black Caps and the Three Lions withdrew from their respective series. He also slammed cricket's "western bloc" for the recent events.