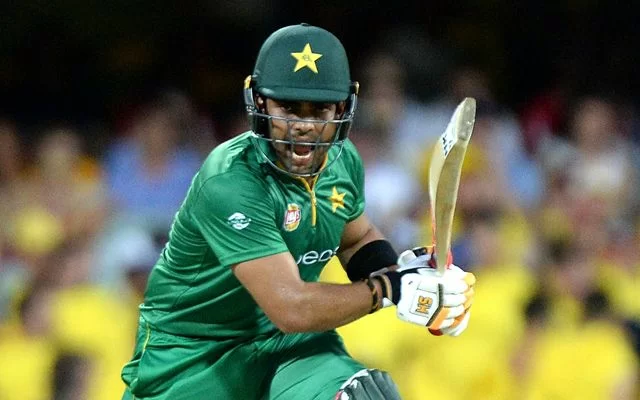 Pakistan cricketer Umar Akmal green signal to return club cricket
Pakistan cricketer Umar Akmal green signal to return club cricket
August 6, 2021  Author51bajie
Umar Akmal, a Pakistani cricketer, has continued club cricket activities as part of his rehabilitation process, which began last month. Akmal has confessed remorse, attended an anti-corruption lecture, and participated in a Q&A session conducted by the Security and Anti-Corruption Department during the entire procedure. After completing his rehabilitation programme, which is likely to be completed within the next month, he will play in the Pakistan domestic cricket season 2021-22.

Due to suspicions of corruption, the PCB Disciplinary Panel has banned Umar Akmal from all forms of cricket for three years. For violating the PCB's Anti-Corruption Code, the Court of Arbitration for Sport shortened his term to 12 months and penalised him 4.25 million Pakistani rupees.

Before the fifth edition of the PSL, Akmal was suspended for failing to disclose a corrupt approach. The batter claimed to have learnt the necessary lessons during this time. He also apologized for bringing cricket in the country into disrepute as a result of his activities.

Umar Akmal has played for Pakistan in 16 Tests, 121 One-Day Internationals, and 84 Twenty-20 Internationals. His cricket career, on the other hand, was put on pause due to the suspension. He expressed his sadness at not playing cricket and emphasised the importance of reporting these instances as soon as possible to the right authorities.