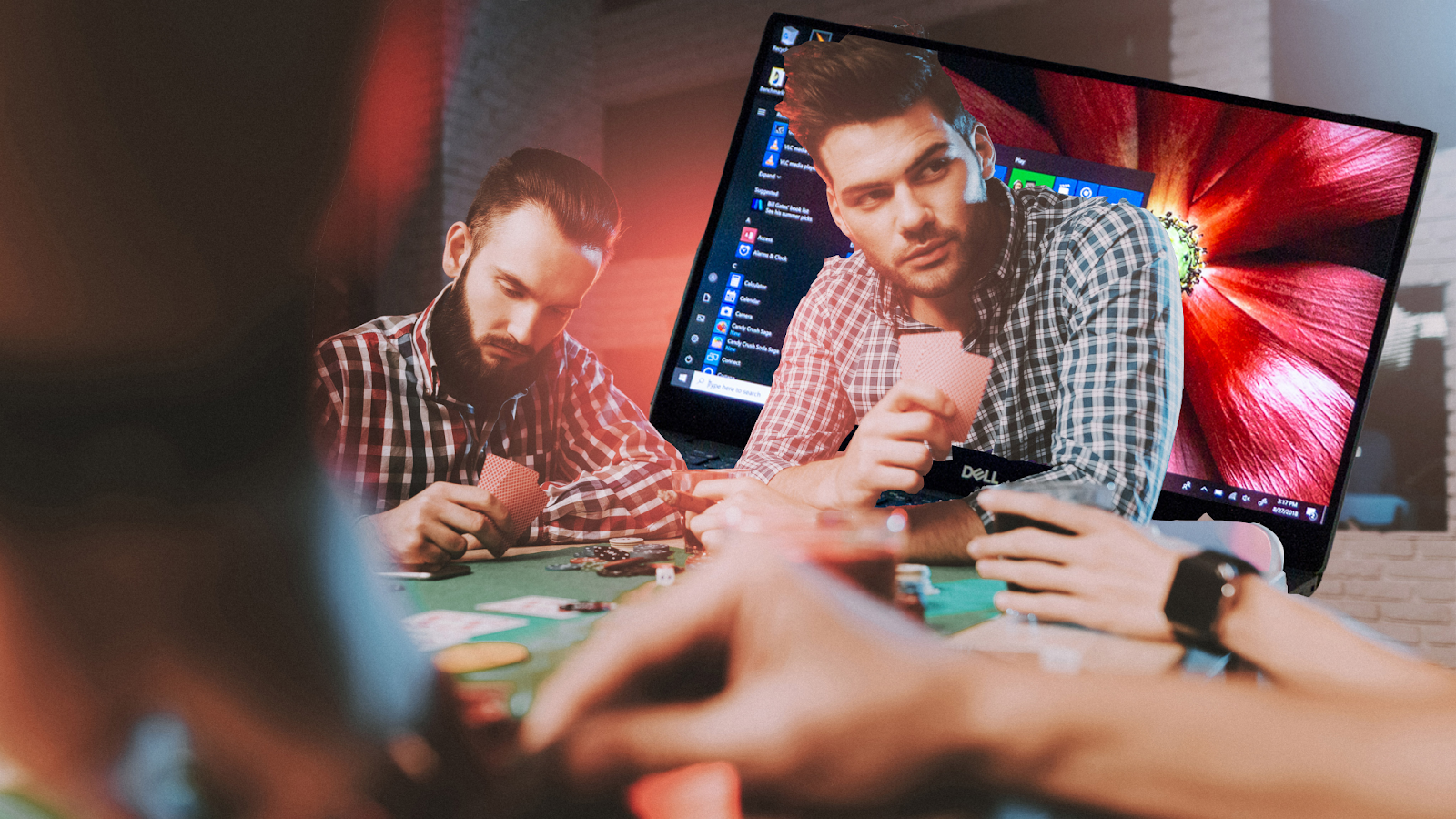 9 Card Fortune Flush
9 Card Fortune Flush
July 16, 2021  Author51bajie
9 Card Fortune Flush, the newest table game centred on flushes, is attempting to ride High Card Flush's coattails. However, unlike other flush-based games, 9 Card Fortune Flush does not require you to defeat a dealer's hand. You pick a color and a bet type, then hope for a long flush in the chosen color.

Rules of 9 Card Fortune Flush

A single 52-card deck is used to play the game.
The game starts with the player placing a 9 Card stake on red or black. The player cannot bet on both colors at the same time. This is the only bet that must be placed.
Side bets on the 9 Card Bonus, First 3, and Player's 6 are also available. The player must bet the same color on each as he did on the 9 Cards wager.
Dealer will deal 3 cards to the player when the bets have been placed.
After that, the player must either place a Play wager equal to the 9 Card bet/fold.
The dealer will deal the player six more cards, bringing the total number of cards dealt with nine.
Turn face up the most extended flush in the player's selected color and discard the remainder.
Each stake will be paid out according to the pay tables listed below.
9 Cards
LONGEST
FLUSH
PAYS
4+
1:1
3
Push
First 3
LONGEST
FLUSH
PAYS
3
5:1
2
2:1
Player's 6
LONGEST
FLUSH
PAYS
4+
3:1
3
2:1
9 Card Bonus
LONGEST
FLUSH
PAYS
9
5000:1
8
1000:1
7
100:1
6
20:1
5
10:1