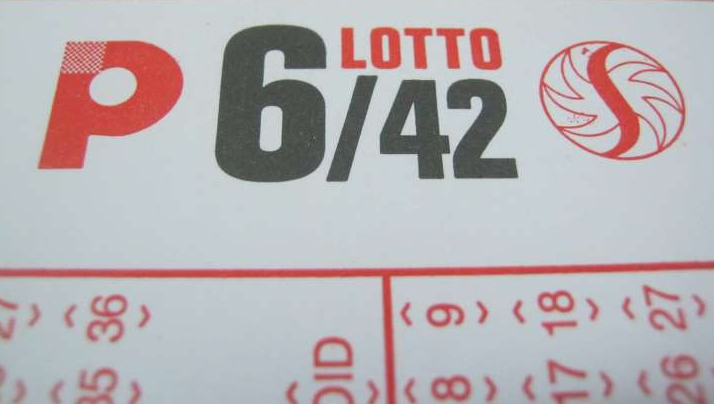 Lone Bettor wins 16.7 million Peso Regular Lotto 6/42 jackpot
Lone Bettor wins 16.7 million Peso Regular Lotto 6/42 jackpot
June 1, 2021  Author51bajie
Another lone player, this time from Metro Manila, won the PHP16.7 million prize in the Regular Lotto 6/42 draw on Thursday night, according to the Philippine Charity Sweepstakes Office (PCSO).

With a jackpot of PHP16,766,666.80, the lucky bettor correctly predicted the winning combination 05-39-31-11-21-25. In Makati City, the ticket was purchased.

The bettor must produce the winning ticket and two ID cards to the PCSO's main office in Mandaluyong City to receive the payout.

According to the PCSO, 24 additional bettors who correctly predicted five numbers won second prize and would get PHP24,000 apiece.

Around 1,339 bettors each received PHP800 for correctly guessing four of the six winning combinations, while 19,666 bettors each got PHP20 for accurately predicting three combinations.